Hi im sergio90pro this is my fav game in top 1, top 2 arsenal and top 3 Super striker league.
This is the top hardest to easiest stage on my opinion.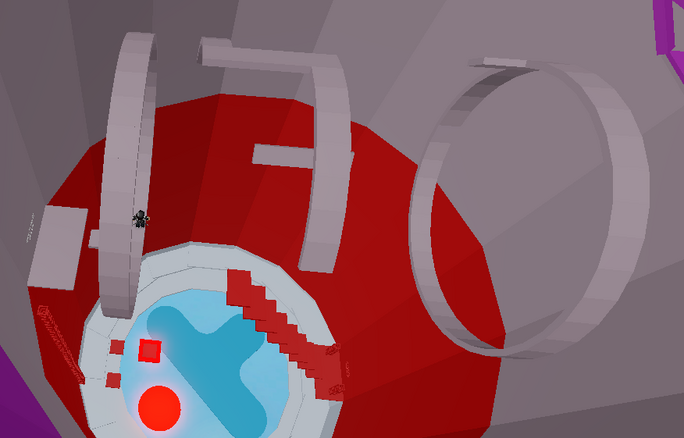 i think this is the hardest stage for de rotations, i only beat this section only one time. the retangle plataform is hard beacuse i usually fall in it. the stage is something rare but in my VIP server is appearing so much. but for some reason is my fav stage :D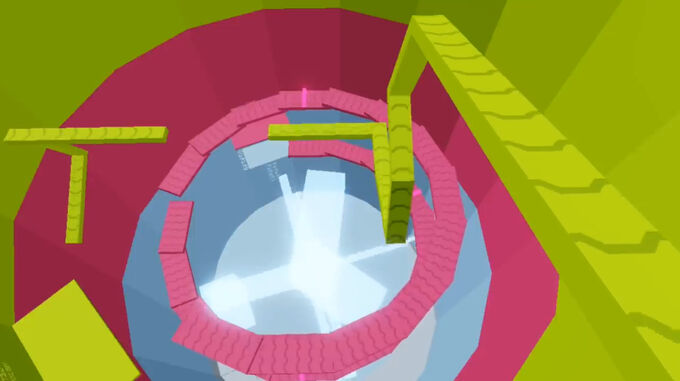 this is hard because is a short inversion but conveyors. and they stop me make the first jump. i made it but i fall because the big jump. is some easy with sand clock of low gravity. this is my worst stage >:(
on my opinion. this is the hardest stage of agent sequels. reason: The lasers are really difficult to localize and the plataform is to low. i beat the section only with shield.i was playing this with my friend matias. and i bought shield and we can beat it with ease. This is not my fav level but i like agent sections :v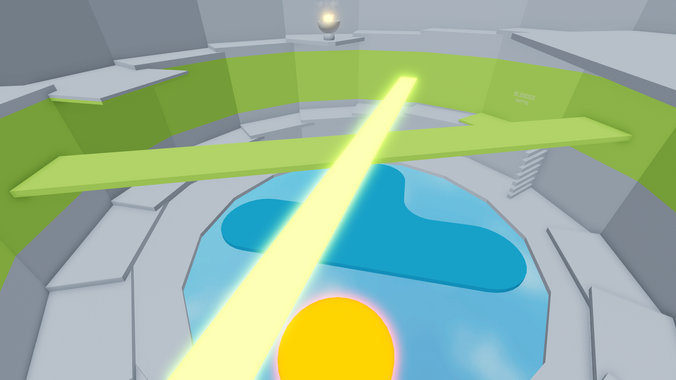 This is reallyyyy hard stage. is easy only with shield or sand clock. i beat that only one time without any gear or mutator. i never cannot play the old version because i played this since December 2020. i like this section :)
why i mark this in hardest? i say was i got distracted and the code is so hard and the timer is going to finish by X8. i need to wait to this section appears again. this section only appeared one time.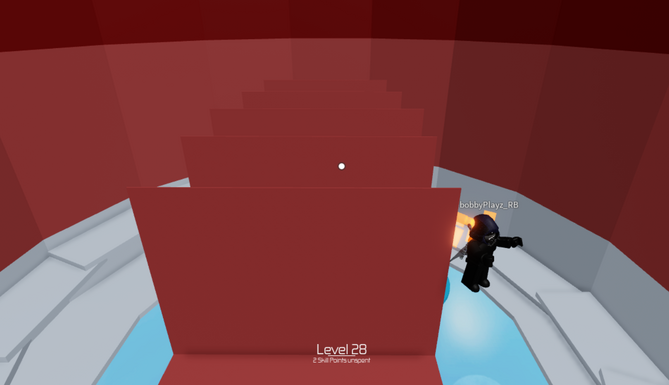 This is hard beacuse the jumps are really hard to make mostly the x3 tuds. i want this got deleted like twisted belt. i never beat the level, i dont like the level.
Top 7:

Hole In The Wall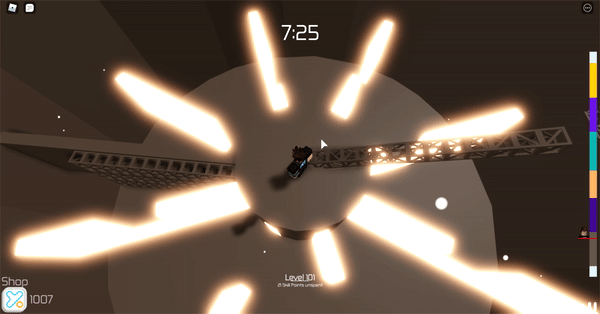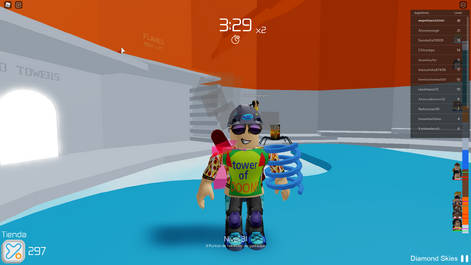 My Tower Of Hell
LEVEL 35
BADGES: newbie, pro, mutated, secret and explorer.
HALO USING: N/A
TITLE USING: N/A
TRAIL USING: teal trail
EFFECT USING: rainbow smoke
COIL USING: jump and gravity coil
ROLE: Pro
TTOH progress 210: Hole In The Wall
TTOH progress 169: Half And Half
TTOH progress 150: Decisions (Removed)
TTOH progress 17: Which One